About Our Floe Edge Monitoring Service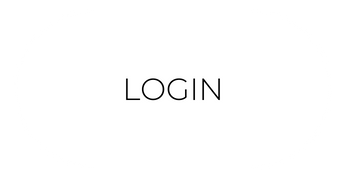 The Floe Edge Monitoring Service provides near real-time sea ice imagery and information to Canadian arctic communities using an online delivery system. The purpose of the service is for safe navigation both on and off the ice. We provide up-to-date information on floe edge location, regions of land-fast ice, movement of land-fast ice, tidal cracks, polynyas and mobile ice floe tracking.
Identifying locations of interest on the ice edge and selecting the shortest route around ice ridges and open water helps minimize travel time, fuel costs, and equipment wear, as well as helps maximize the safety of travel on the ice, particularly as climate change is rendering traditional knowledge of the icescape less reliable.